About Us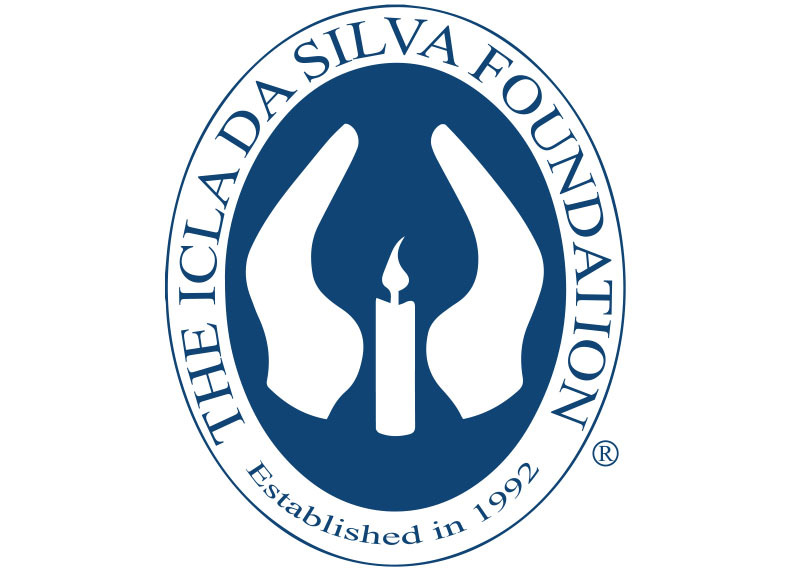 The mission of the Icla da Silva Foundation is to save lives of patients with diseases whose only cure is a bone marrow or cord blood transplant by providing emotional, logistical, and financial support to remove barriers to treatment.
Emotional Support
We work with our patients one on one to understand their needs and help them on their journey to survival. We know what it means to have a loved one suffering from a critical medical condition and we take to our hearts the mission of supporting our patients and their families.
Logistical Support
Finding a matching donor is a primary concern for the patients we support. We work with patient families to build recruitment strategies, adding potential donors to the national bone marrow registry.
According to their condition, we also refer patients to treatment centers across the country, ensuring that different medical opinions can be taken into account. Additionally, we help families navigate the confusing medical care system.
Financial Assistance
For patients demonstrating financial need, our Icla Cares program provides financial grants specific to the needs of transplant patients. We help to cover the cost of transportation, meals, housing/lodging, and other critical expenses associated with the transplant that insurance companies do not cover.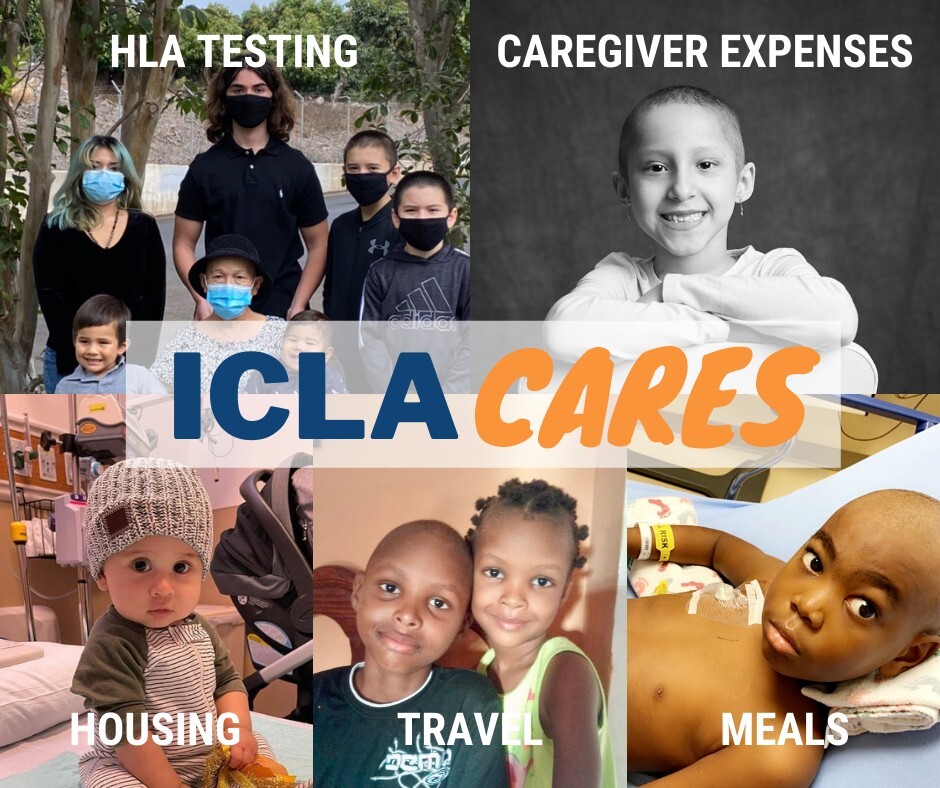 Resources
Contact Us
Company Address:
The Icla da Silva Foundation
PO Box 797186
Dallas, TX 75379
Company Phone Number: (646) 249-7060
Email: Info@icla.org
Website: www.icla.org
| Access Date | Quiz Result | Score | Actions |
| --- | --- | --- | --- |
Please log in first before proceeding to the Sessions page
LOGIN INFORMATION
Password: LLS22!
Please make sure the password is typed in ALL CAPS and includes the exclamation point. Enter the email address that you used to register for the conference.
Need Help?